Monterey Mushrooms is going big. They've invested months of R&D into their latest product:Let's Blend™.
The Hive Marketing was been tasked with launching this product to the consumer market. While it's not sold through the website, Let's Blend™ is available in select regions, with more being released throughout 2018.

So, how do you "blend"?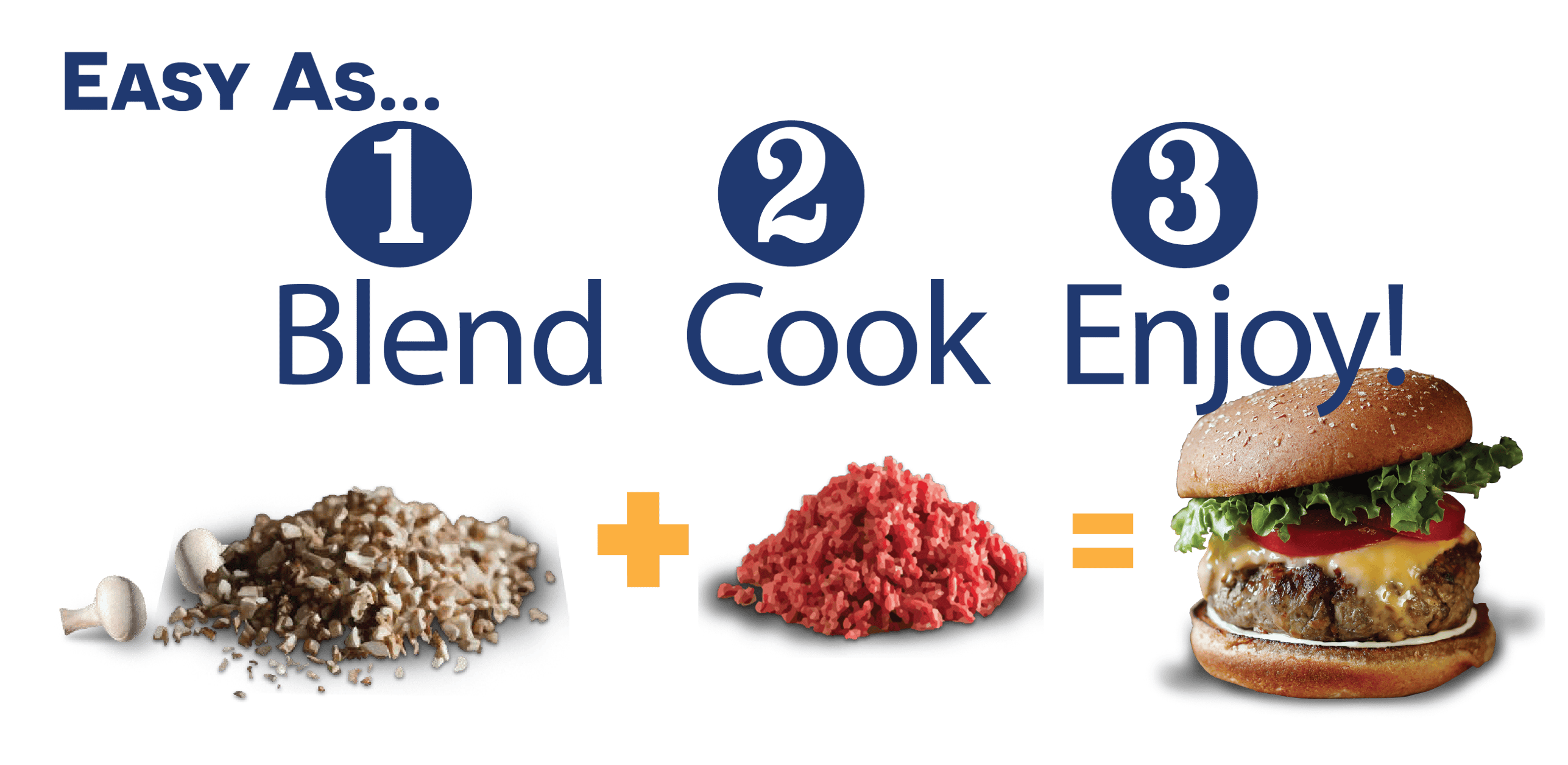 GOALS
Attain a bigger social media audience to compete with like-brands in the produce industry. Engage with customers to drive product adoption and brand recognition.
What we did that worked:
1. Content Strategy
Having a plan in place makes all the difference. With a big-picture view, we are able to see many opportunities, efficiencies and campaigns that help to promote the products and brand.
2.Blogging
Blogging is a cornerstone of any good launch strategy and we took this seriously by blogging articles, receipes and creating ebooks to download.
3.Facebook
Facebook was critical in promoting all of the great content created. It helps us to engage all the customers where they already spend time and see a new side to the brand. We also did a killer Facebook video ad campaign.
Results
SEO Rankings:
Thanks to Carolyn Kohler of Website Wordsmith and her guidance, our page 1 keyword rankings have grown!
8/17 – # of keywords on 1st page of Google Search – 18
12/17 – # of keywords on 1st page of Google Search – 27
Here is the full list of results:
Results
| | |
| --- | --- |
| WEBSITE TRAFFIC | |
| Increase in new web sessions | 3.93% |
| Bounce rate decrease | 2.11% |
| BLOG | |
| Increase in blogs published | 550% |
| Increase in Views | 16,750% |
| Increase in subscribers | 522.77% |
| SOCIAL MEDIA | |
| Visits from social | 64.15% |
| Clicks from social | 775.32% |
| Twitter follower increase | 9.9% |
| Facebook follower increase | 48.7% |
| Google+ follower increase | 25% |
| Instagram follower increase | 13% |
Results reported from 8/1/17- 12/31/17
"Working with Lisa is such a pleasure- she is professional, knowledgeable, and understands the importance of implementing short and long term strategies behind the work that we do. Her targeted approach to consumer marketing has helped us become more competitive in the online space and overall it's made our presence more impressive and valuable for consumers."
-Lindsey Roberts, Marketing Manager, Monterey Mushrooms